Slender celery, wild carrot
Cyclospermum leptophyllum, Fam. Apiaceae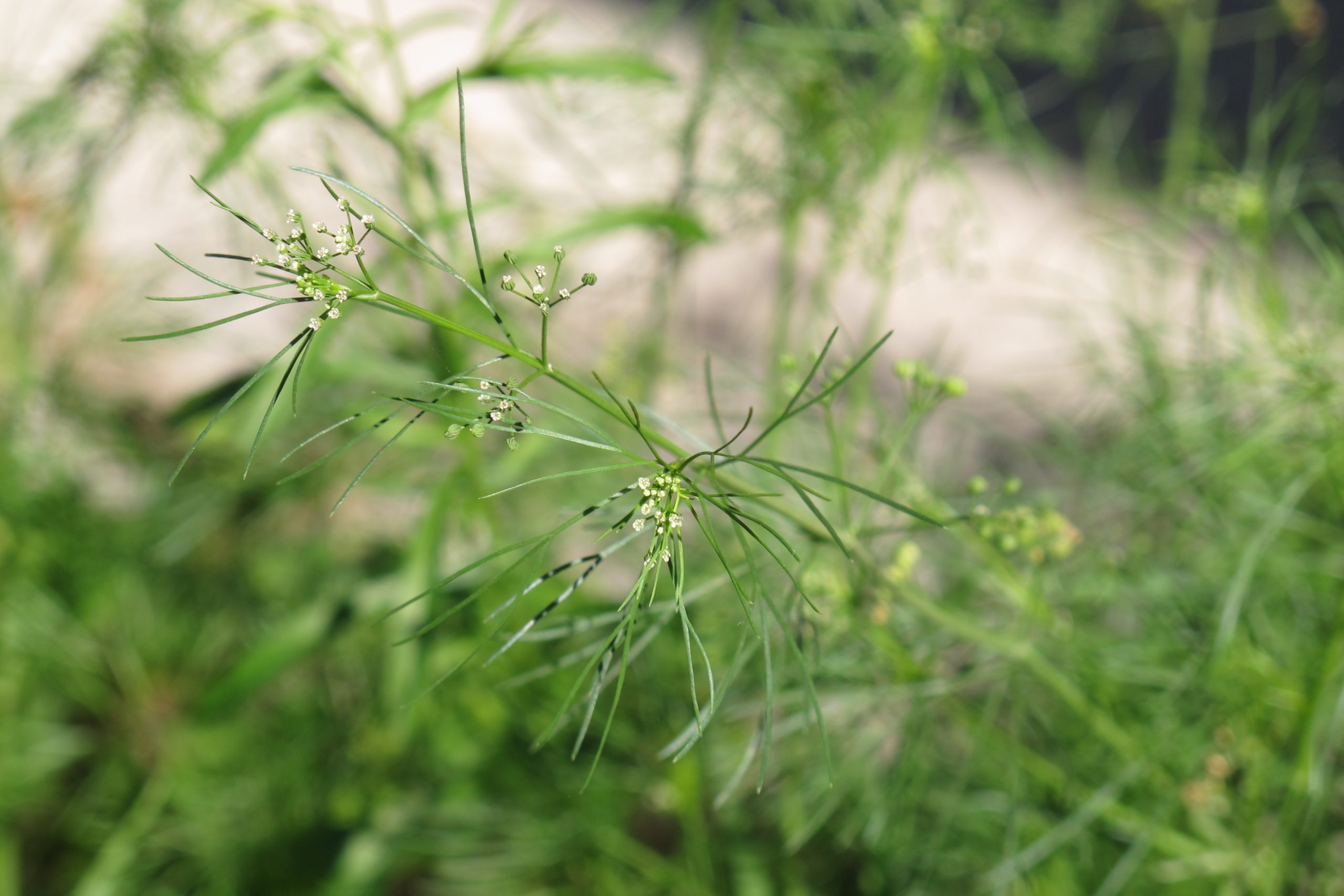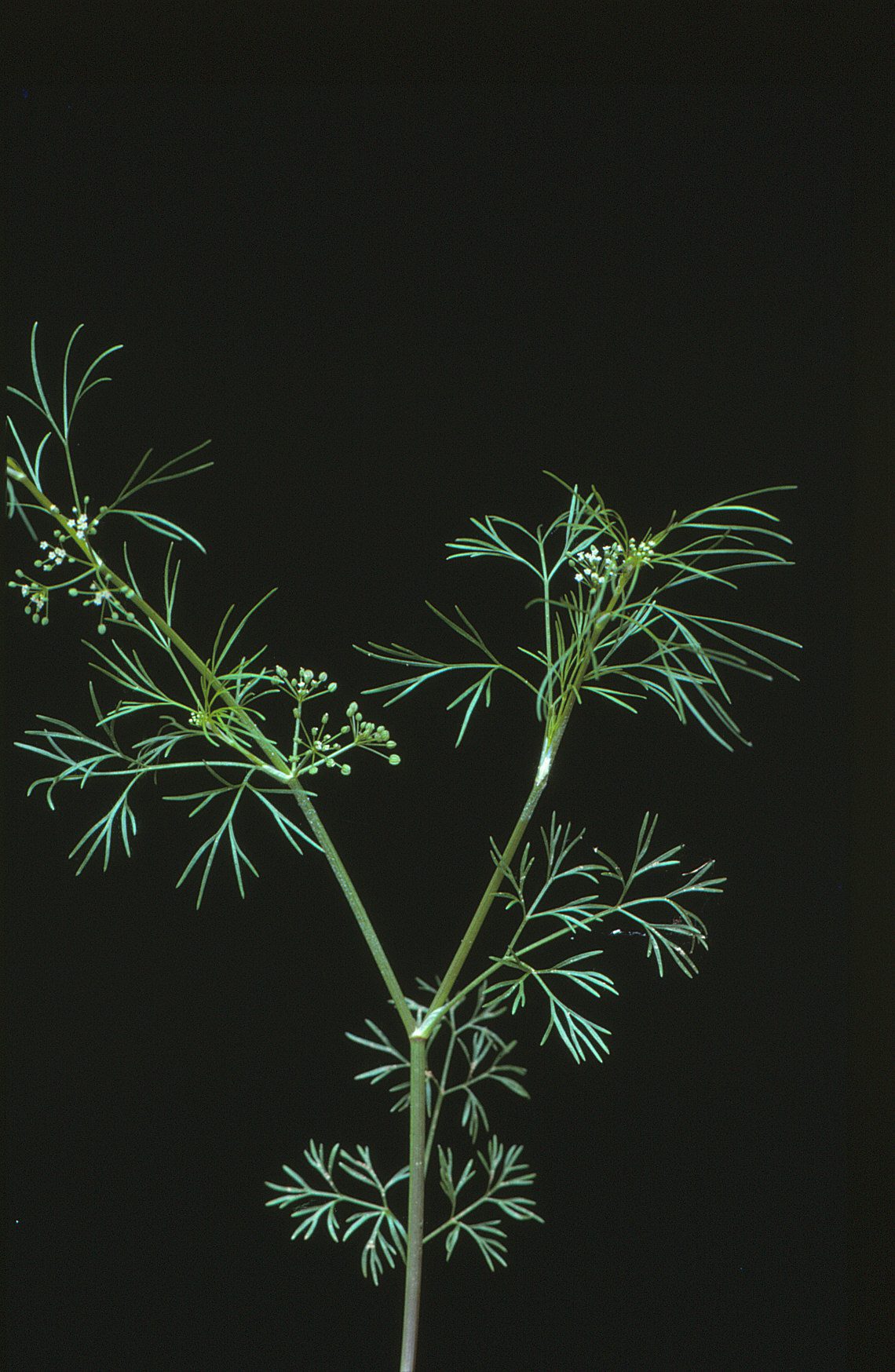 Annual herb to 70cm with slender hollow branching grooved stems. Previously Apium leptophyllum.
Weed Category:
Other invasive plants


Invasive plants that are not prohibited or restricted invasive plants, but are known to spread readily and cause negative impacts, within the region.

Weed:
Yes
Form or habit:
Herb
Family:
Apiaceae
Leaf:
Compound Alternate
Compound, alternate, finely divided into thread-like segments, 10-20mm x 0.5-1mm.
Flower conspicuous:
Inconspicuous
Flower colour:

White

Flower description:
White very small, carrot-like, in 3-7 simple or compound axillary umbels; stems 0-30mm long.
Fruit conspicuous:
Inconspicuous
Fruit colour:

Brown

Fruit:
Dry
Fruit description:
Brown, dry ovoid fruit, 1-3mm long, comprised of two one-seeded segments with 5 thick prominent ribs.
Habitat:
Distribution
Food source for:
Toxicity:
No toxicity known
Origin:
North America
Notes:
Spread by: seed. Invades/threats: wide spread through grasslands, disturbed sites, roadsides. Environmental weed.
Information sources:
Mackay Regional Pest Management Group (2018) Weeds of the Mackay Whitsunday Region Second Edition.