Pink snakeweed
Stachytarpheta mutabilis, Fam. Verbenaceae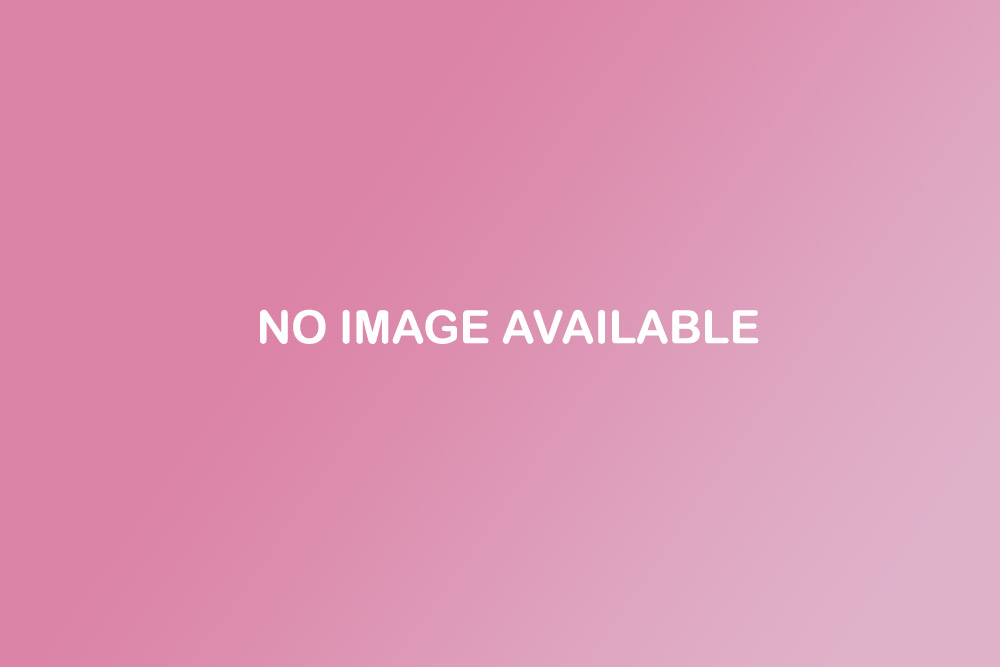 Clumping perennial woody-based herb or sub-shrub to about 2m tall. Stems 4-angled and generally purplish.
Weed Category:
Other invasive plants


Invasive plants that are not prohibited or restricted invasive plants, but are known to spread readily and cause negative impacts, within the region.

Weed:
Yes
Form or habit:
Herb, Shrub
Family:
Verbenaceae
Leaf:
Simple Opposite
Simple, opposite or sometimes alternate, oval or lance-shaped, with a hairy under surface
Flower conspicuous:
Conspicuous
Flower colour:

Purple, Pink

Flower description:
Pink to magenta flowers borne in groups along stout snake-like terminal spikes
Fruit conspicuous:
Inconspicuous
Fruit colour:

Black, Brown, Purple

Fruit:
Dry
Fruit description:
Dry, purple, brown or black, enclosed in floral remnants, 3-7 x 2mm, splitting into two, 1 seeded segments, at maturity
Habitat:
Distribution
Food source for:
Toxicity:
No toxicity known
Origin:
Tropical and subtropical America
Notes:
Spread by: seeds; contaminated soil and in contaminated pasture seed or fodder. Invades/threats: degraded pastures, cropland and disturbed or abandoned areas, woodland on any soil type. Notes: naturalised populations of this garden escapee have recently been recorded from several locations north of Mackay. Its presence usually indicates past disturbance; it spreads rapidly by seeds and is favoured by overgrazing, either by native or introduced animals. Not declared in Queensland although it is highly recommended that this weed be controlled to minimise agricultural and environmental damage. Environmental weed.
Information sources:
Mackay Regional Pest Management Group (2018) Weeds of the Mackay Whitsunday Region Second Edition.