Desmodiums
Desmodium spp., Fam. Fabaceae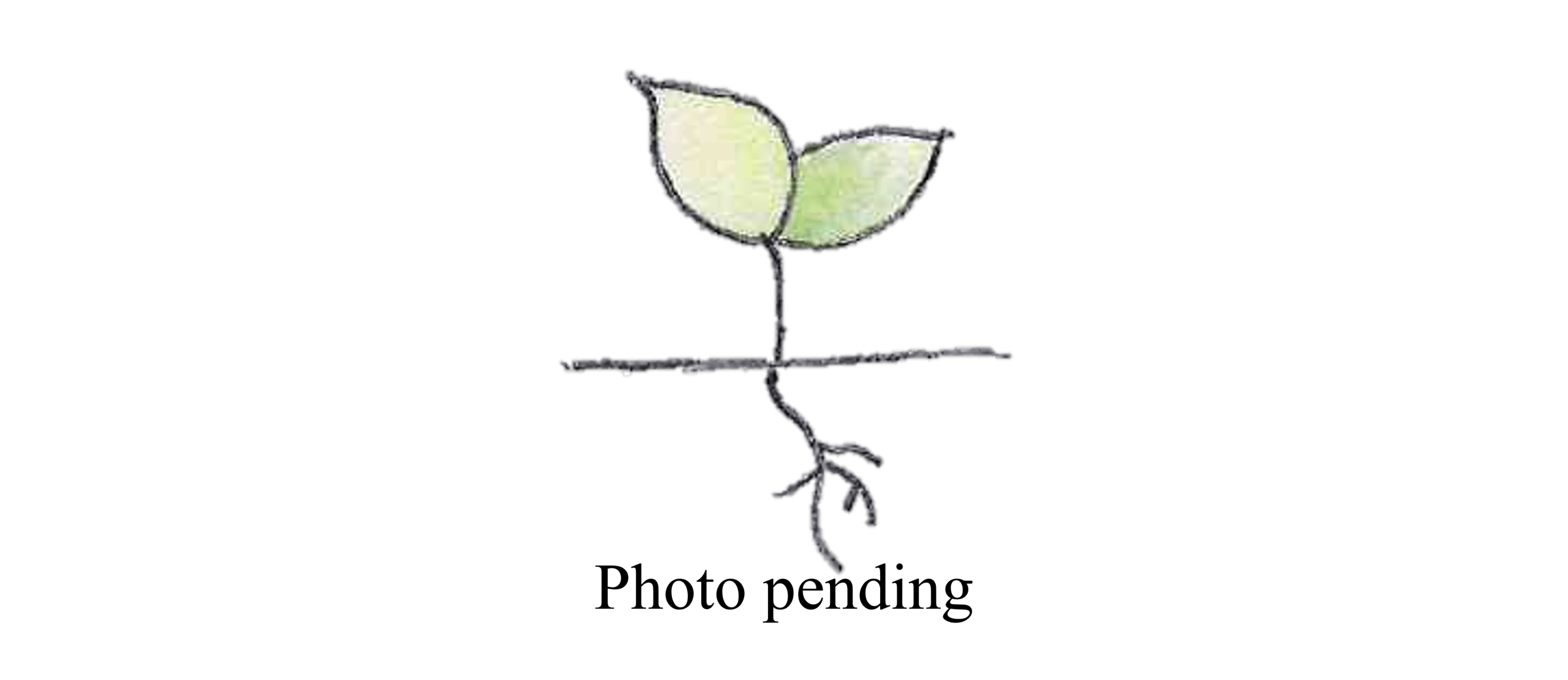 Herbs or shrubs, with erect or trailing stem.
Weed Category:
Other invasive plants


Invasive plants that are not prohibited or restricted invasive plants, but are known to spread readily and cause negative impacts, within the region.

Weed:
Yes
Form or habit:
Herb, Shrub
Family:
Fabaceae
Leaf:
Compound Alternate
Alternate, compound, 1 leaflet or pinnate with 3 leaflets (rarely 5 leaflets). Stipules usually persistent.
Flower conspicuous:
Conspicuous
Flower colour:

Purple, Pink

Flower description:
Pea-shaped, pink to purple, borne singly or in pairs, sometimes in groups of up to five, on terminal and/or axillary racemes.
Fruit conspicuous:
Conspicuous
Fruit colour:

Black, Brown, Green, Cream

Fruit:
Dry
Fruit description:
Pods jointed, indented along lower and sometimes upper margin, and breaking into one-seeded segments at maturity. Seeds are of various shapes and colour.
Habitat:
Distribution
Food source for:
Toxicity:
No toxicity known
Origin:
Local native and introduced.
Notes:
Spread by: seed segments adhere to 'everything' including clothing and fur; contaminated soil; water. Notes: many Desmodium species occur in this district, with the majority of them being native, so correct identification is essential, especial for managers of environmental areas. The majority of species have nitrogen fixing nodules on their roots. Some are considered useful fodder or green manure plants. Two species are considered problem weeds in this region and both are locally common, D. tortuosum and D. uncinatum. Both have pinnate leaves with 3 leaflets, the central one larger than the other two; flowers borne in pairs on long terminal racemes and pod segments with hooked hairs that adhere to 'everything'. Environmental weed.
Information sources:
Mackay Regional Pest Management Group (2018) Weeds of the Mackay Whitsunday Region Second Edition.