Blue billygoat weed
Ageratum houstonianum, Fam. Asteraceae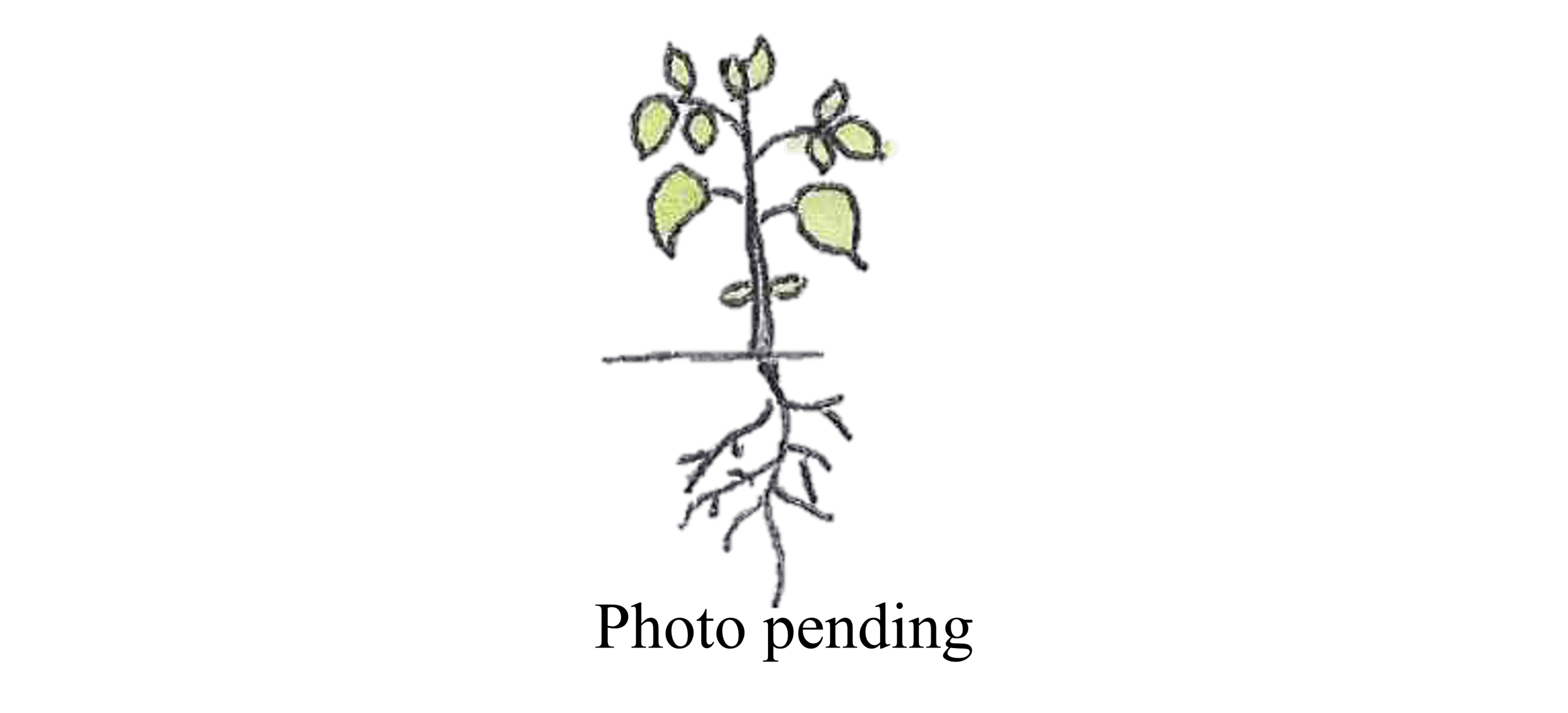 Erect or semi-prostrate annual or short-lived perennial herb 0.3-1m. Stems and leaves softly hairy with a characteristic odour when crushed.
Weed Category:
Other invasive plants


Invasive plants that are not prohibited or restricted invasive plants, but are known to spread readily and cause negative impacts, within the region.

Weed:
Yes
Form or habit:
Herb
Family:
Asteraceae
Leaf:
Simple Alternate
Opposite at base, later alternate, triangular shaped with heart-shaped to square base, regular rounded teeth along margin.
Flower conspicuous:
Conspicuous
Flower colour:

Blue, Mauve

Flower description:
Blue- mauve, small fluffy heads; borne in terminal clusters.
Fruit conspicuous:
Conspicuous
Fruit colour:

Brown

Fruit:
Dry
Fruit description:
Brown fruit, 'seeds' black, about 2mm long, tipped by a ring of chaff-like scales.
Habitat:
Distribution
Food source for:
Toxicity:
Toxic or irritant to domestic pets
Origin:
Asia
Notes:
Spread by: wind, water. Invades/threats: weeds of disturbed areas. Cause harvesting difficulties in cane crops. Ageratum conyzoides is the more common species in this region then A. houstonianum which has seldom been recorded. Environmental weed.
Information sources:
Mackay Regional Pest Management Group (2018) Weeds of the Mackay Whitsunday Region Second Edition.