Balloon cotton bush, wild cottonbush
Gomphocarpus physocarpus prev. Asclepias physocarpa, Fam. Apocynaceae prev. Asclepiadaceae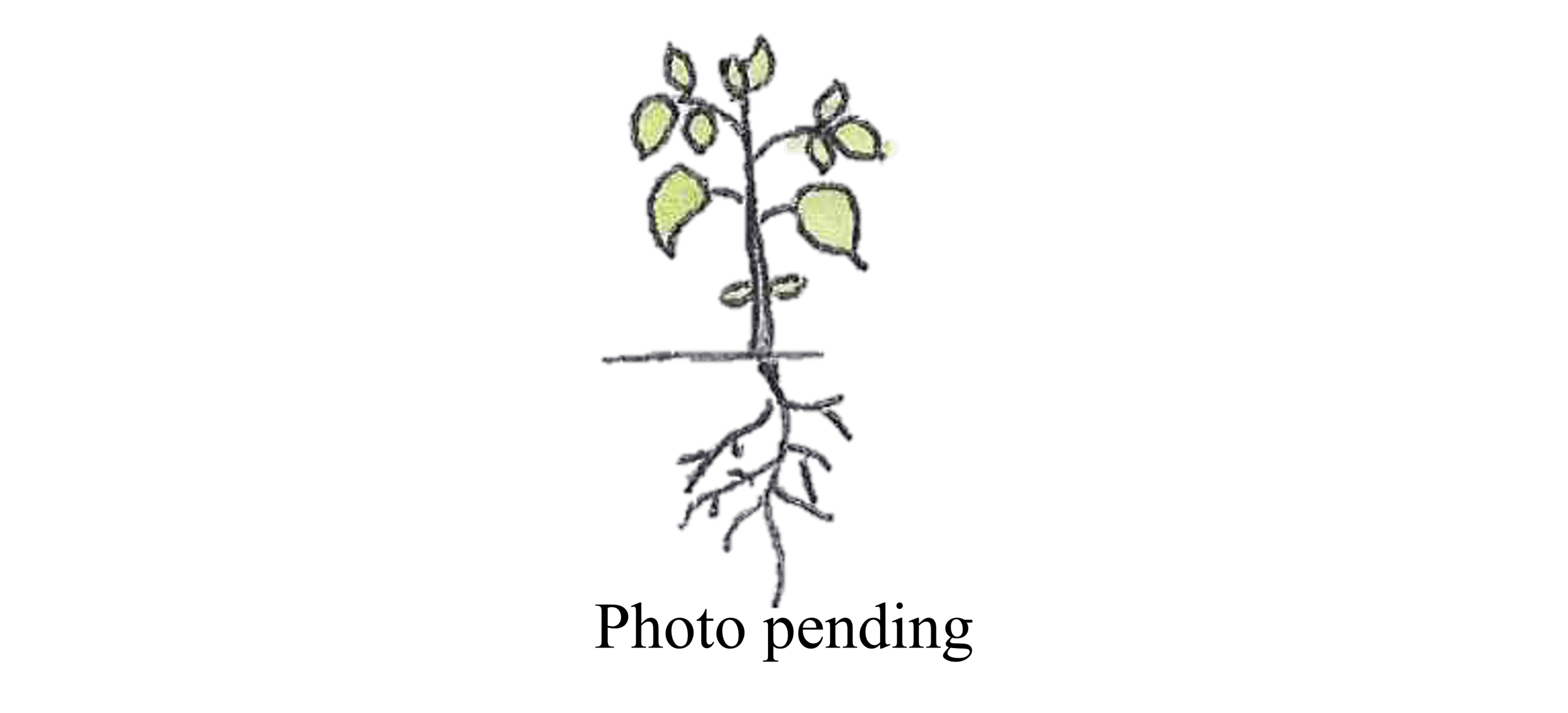 Slender, erect perennial or short lived sub-shrub with milky sap, usually growing 1-2m high, finely hairy when young, stems few.
Weed Category:
Other invasive plants


Invasive plants that are not prohibited or restricted invasive plants, but are known to spread readily and cause negative impacts, within the region.

Weed:
Yes
Form or habit:
Shrub
Family:
Apocynaceae prev. Asclepiadaceae
Leaf:
Simple Opposite
Simple, opposite, narrow, mostly 50-125 x 5-16mm and tapered at both ends.
Flower conspicuous:
Conspicuous
Flower colour:

White, Cream

Flower description:
White or cream, about 10mm diameter, borne in axillary clusters.
Fruit conspicuous:
Conspicuous
Fruit colour:

Green, White

Fruit:
Dry
Fruit description:
Green bladder-like follicles, 50-75mm long, covered with long, soft bristles contain numerous seeds, each bearing a tuft of white hair at the top.
Habitat:
Distribution
Food source for:
Toxicity:
Toxic if ingested
Origin:
South Africa
Notes:
Spread by: wind-blown seeds. Invades/threats: disturbed areas, degraded pastures, cultivation and roadsides, particularly on alluvial soils. Notes: it is poisonous to stock, but rarely eaten. Environmental weed.
Information sources:
Mackay Regional Pest Management Group (2018) Weeds of the Mackay Whitsunday Region Second Edition.