Agave
Agave vivipara var. vivipara, Fam. Agavaceae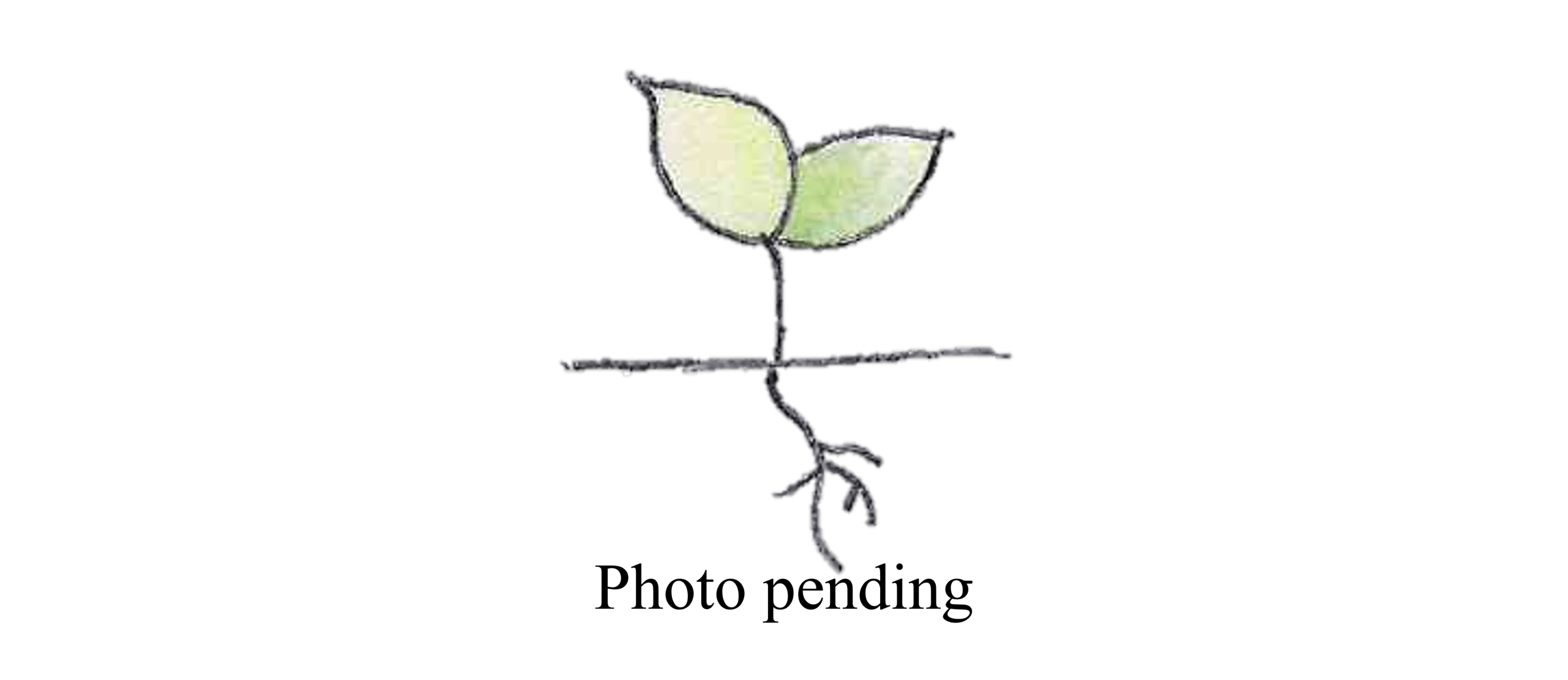 Large freely suckering, short-stemmed perennial succulents with hard fibrous roots; leafy parts to 2m tall x 3m wide.
Weed Category:
Other invasive plants


Invasive plants that are not prohibited or restricted invasive plants, but are known to spread readily and cause negative impacts, within the region.

Weed:
Yes
Form or habit:
Succulent or cactus
Family:
Agavaceae
Leaf:
Simple Basal
Simple, basal leaves, long-lived in rosettes, sword-shaped up to 1300 x 120mm, with a hard dark brown terminal spine to 35mm long, light green to bluish leaves, always with reddish-brown marginal teeth, 2-5mm long and 10-20mm apart.
Flower conspicuous:
Conspicuous
Flower colour:

Yellow, Green

Flower description:
Yellow- green 'petals' of unequal-sized with floral filaments 35-45mm long; funnel to urn-shaped basal tube to 18mm long; borne in sprays on an erect central mast-like stem to 6m tall.
Fruit conspicuous:
Conspicuous
Fruit colour:

Brown

Fruit:
Dry
Fruit description:
Capsules, brown, broadly ovoid, 50mm long with a raggedly-beaked apex and dull black seeds 9-12 x 7-8mm.
Habitat:
Distribution
Food source for:
Toxicity:
No toxicity known
Origin:
America, chiefly Mexico
Notes:
Spread by: suckers, vegetative reproduction, dumped garden waste, water movement and animals. Invades/threats: bushland and coastal dunes forming dense thickets. It has been recorded in coastal areas in district. Historically planted on many islands. Also grown around the world for fibre. Environmental weed.
Information sources:
Mackay Regional Pest Management Group (2018) Weeds of the Mackay Whitsunday Region Second Edition.